SHAKTI-YUGA


Fabricademy Barcelona 2019
Independent research thesis: Eco-feminism, Fashion and Biomaterials

Interviews with anthropologist Natali Euale, artist and activist Barbara Sanchez and circular fashion consultant Claudia Szerakowski.

Ecofeminist exploration of the repercussions of over-consumption linked to the textile industry on people, place and planet.
Through biomaterial fabrication for textile and garment production, a magazine and fashion film were created to showcase the investigation and resulting artistic looks of the proposed materials: mycelium skin, kombucha skin, alginate bioplastic, and bio-yarn; and juxtapose materials which sustain nature to the detriments of the global textile production.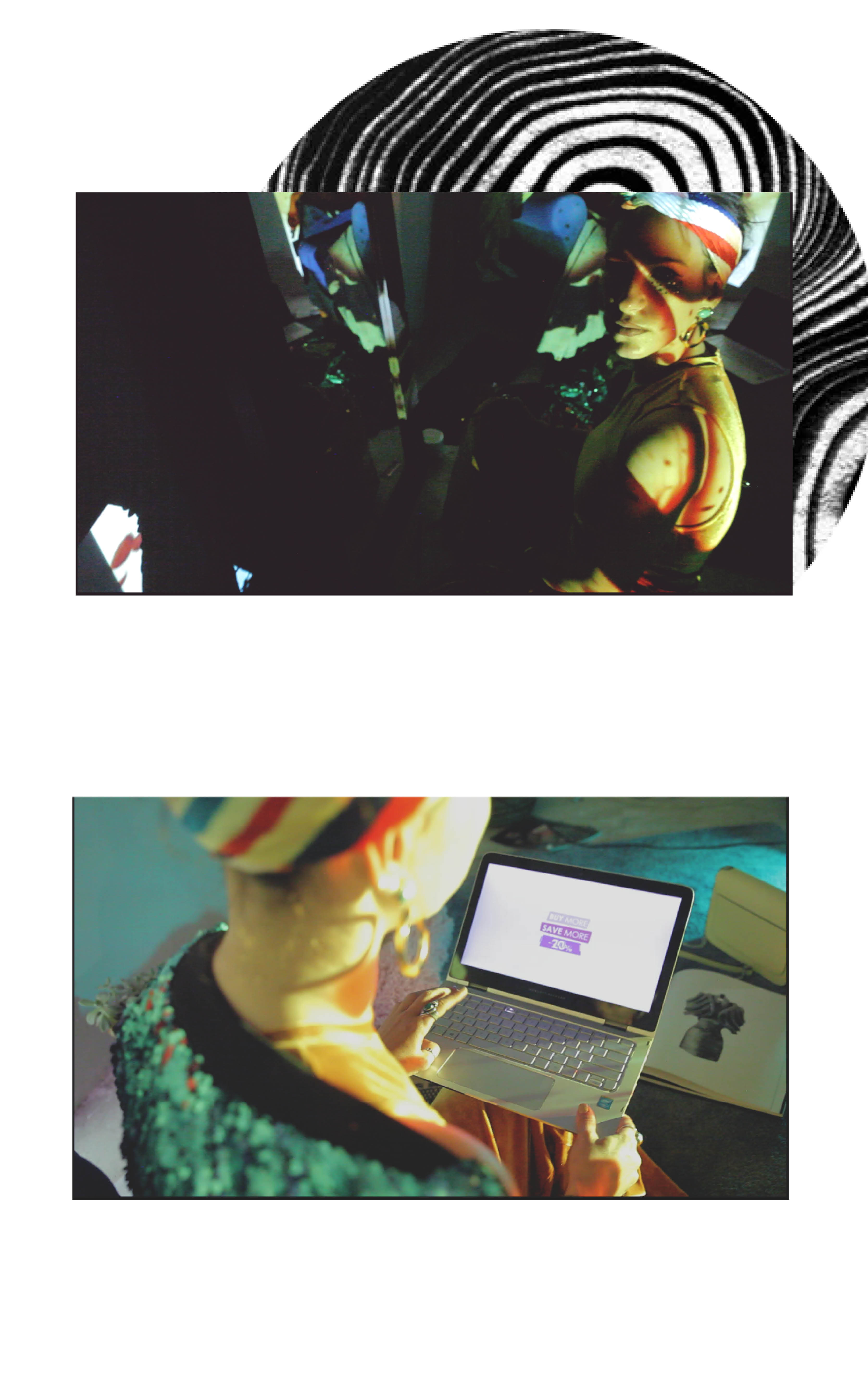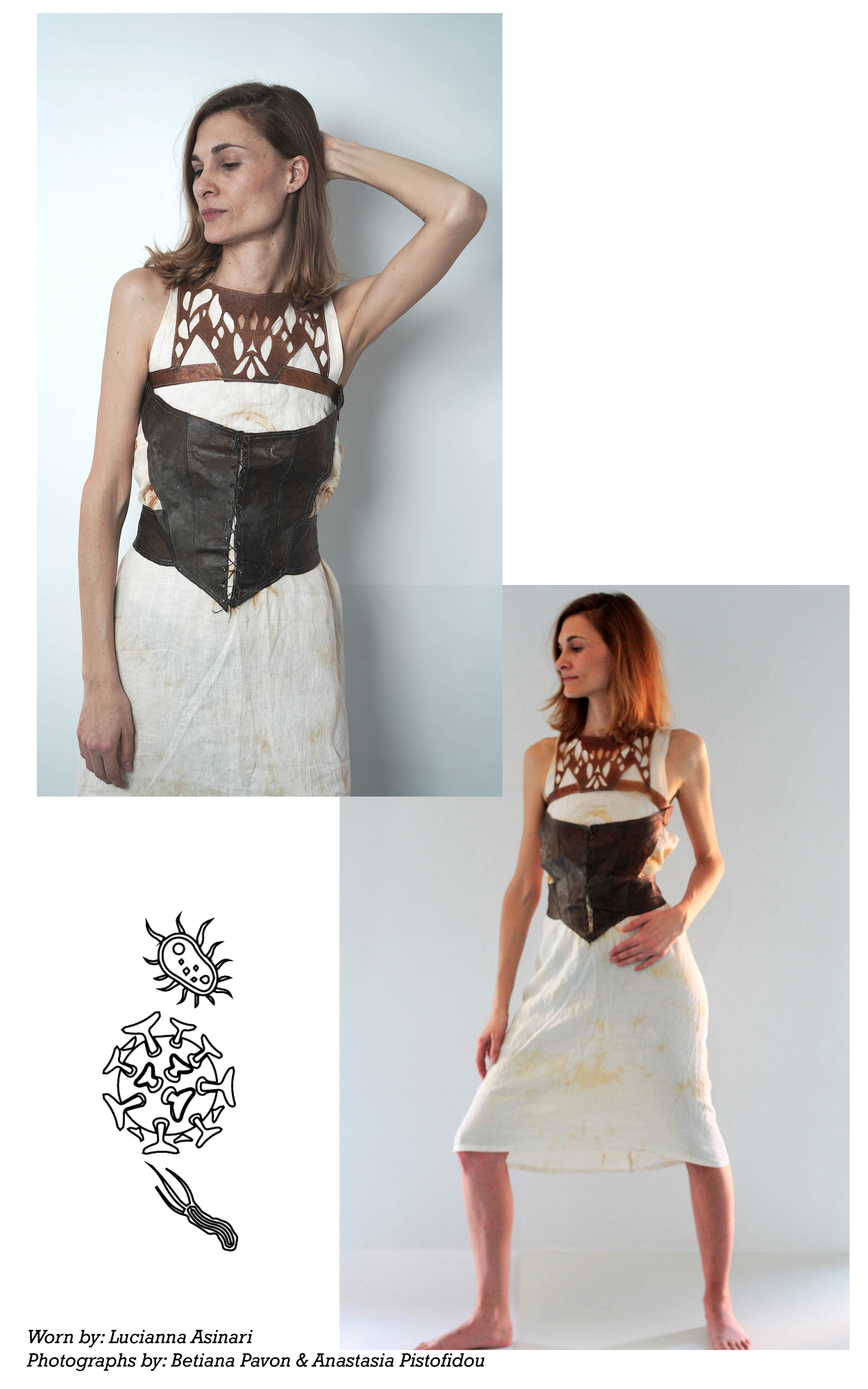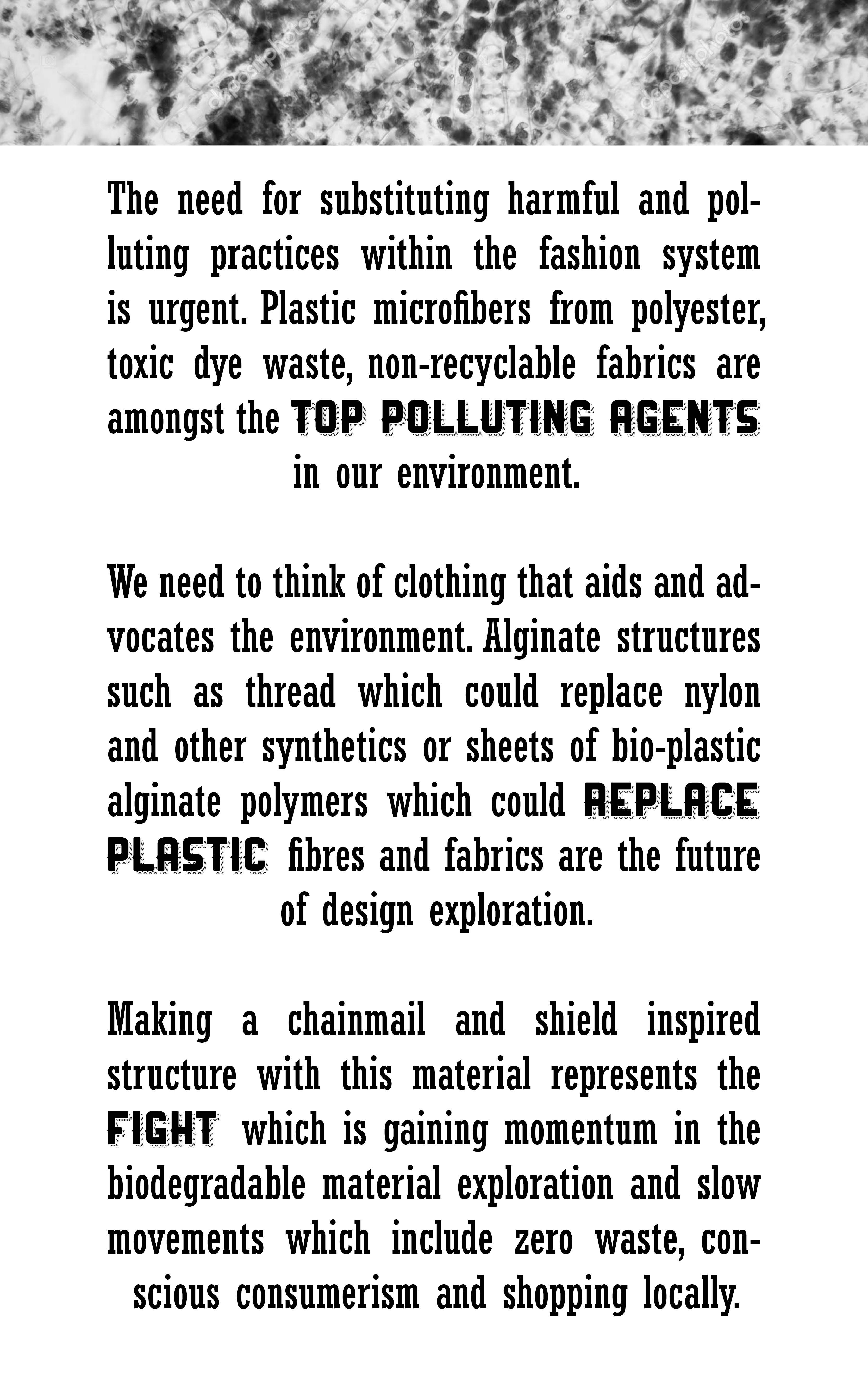 [BIOMATERIAL RESEARCHER | ARTIST | WRITER | DIRECTOR]




ART ZINE:


DOWNLOAD HERE
Photo credit: Betiana Pavon & Anastasia Pistofidou
FASHION FILM:
WATCH ON VIMEO
Video & audio Credit: Agustina Palazzo




OPEN SOURCE DOCUMENTATION:


VIEW AND DOWNLOAD FILES HERE